Registration is now open for
Back to Back 2021
in South Florida
This is a fantastic opportunity to put yourself first. To escape from the everyday and take your art to new places. The combination of a perfect environment and world renowned artists who will inspire you to greater creativity.
"When Women come together with a collective intention, magic happens" – P.Rashad.
We finished 2019's retreat and It was life altering.
Don't Miss Out!!  this retreat sells out quickly.
Your Hosts
Dyan ReaveleyMixed Media Artist Dyan Reaveley's unique eclectic style comes through in her vibrant color combinations of inks and paints, using text as an insightful design element and the clever use of imagery in her artwork. Dyan teaches and demos with Ranger and is known for her creativity with layering color, images and thought-provoking collages.Dyan owns and operates a teaching and design studio Art from the Heart in Harrogate, in the north of England. Dyan's mission is to introduce everyone to the fabulous therapy that is art journaling and creating mixed-media art.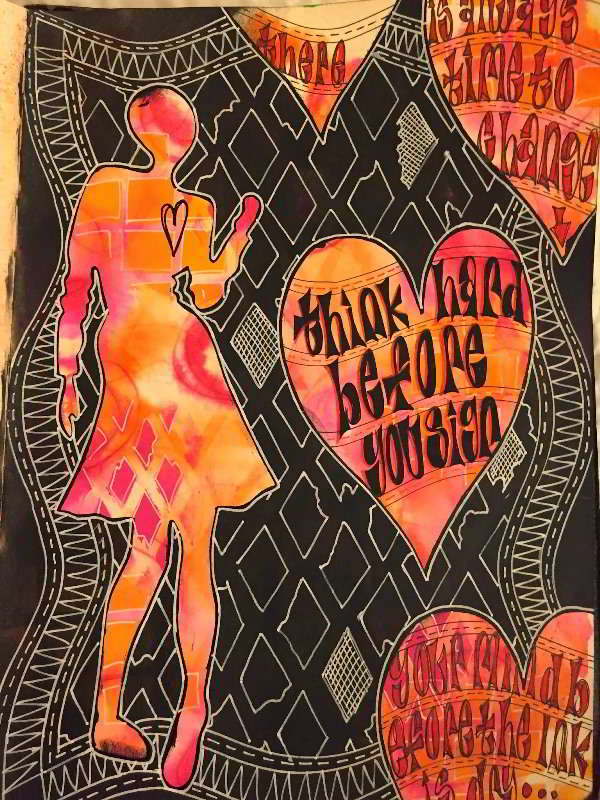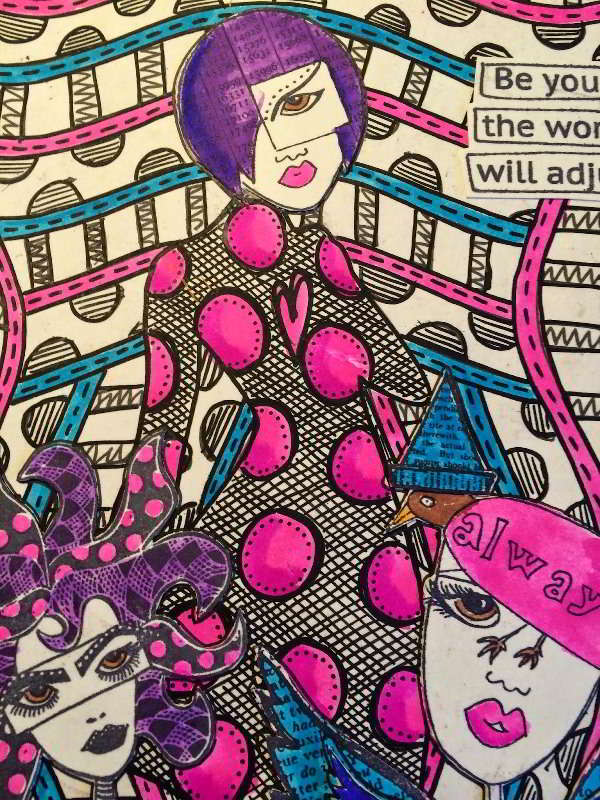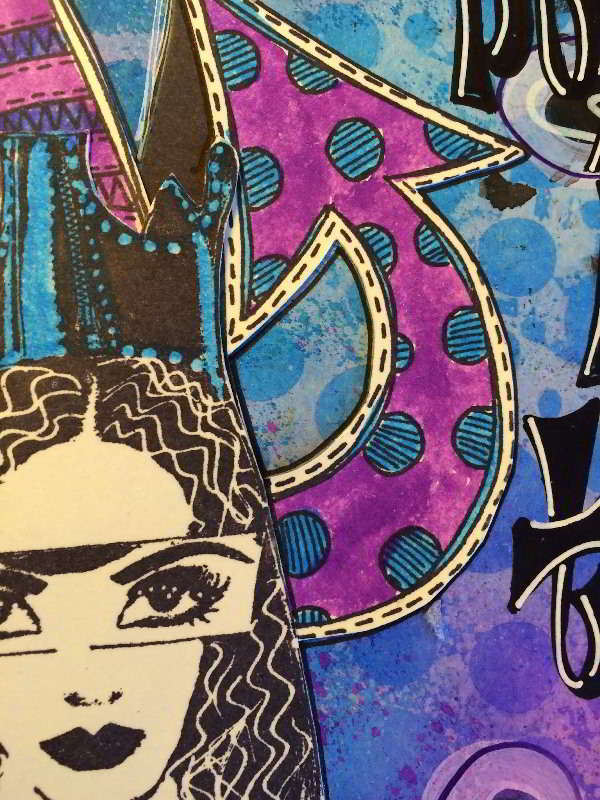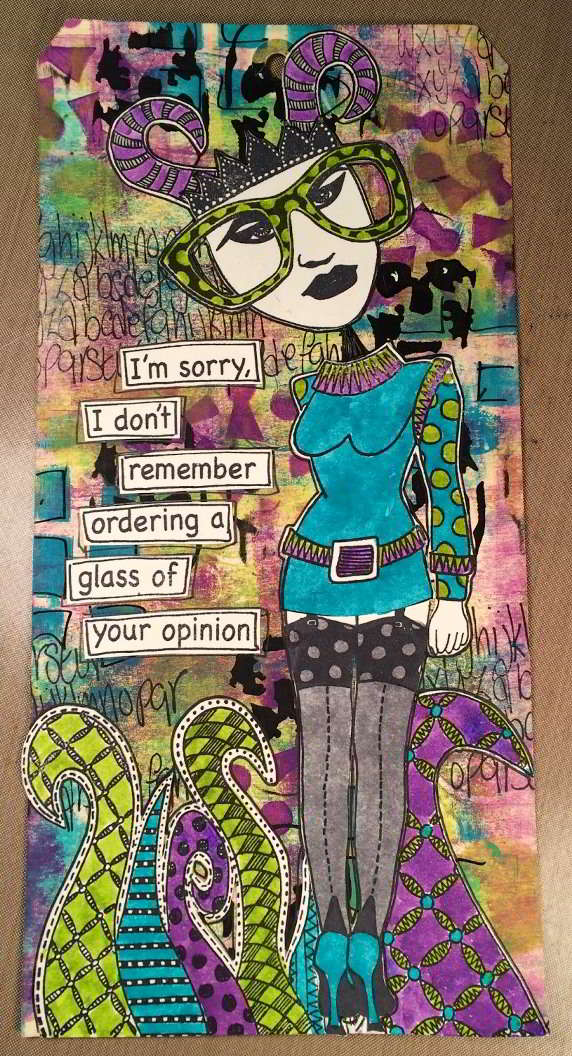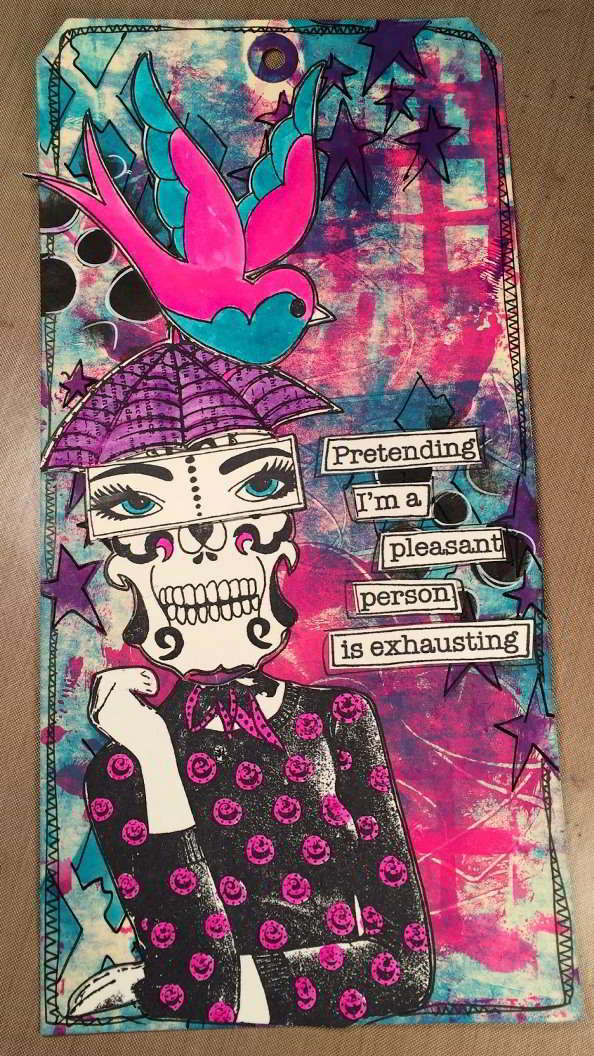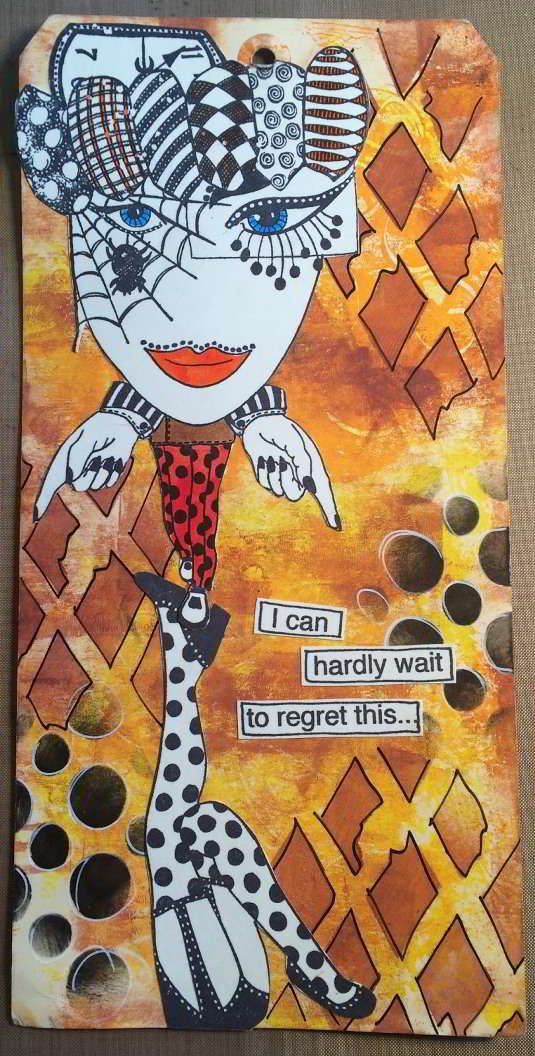 Dina Wakleyis a mixed-media artist from Glendale, Arizona. She loves everything about art; making it, talking about it, looking at it, teaching it. Dina's work has been published in many mixed-media industry periodicals. Dina has two Art Journaling Books, a line of acrylic paints, brushes, stamps, scribble sticks, stencils, and an amazing multi textural journal.  Dina travels and teaches workshops all over the world and online at her website.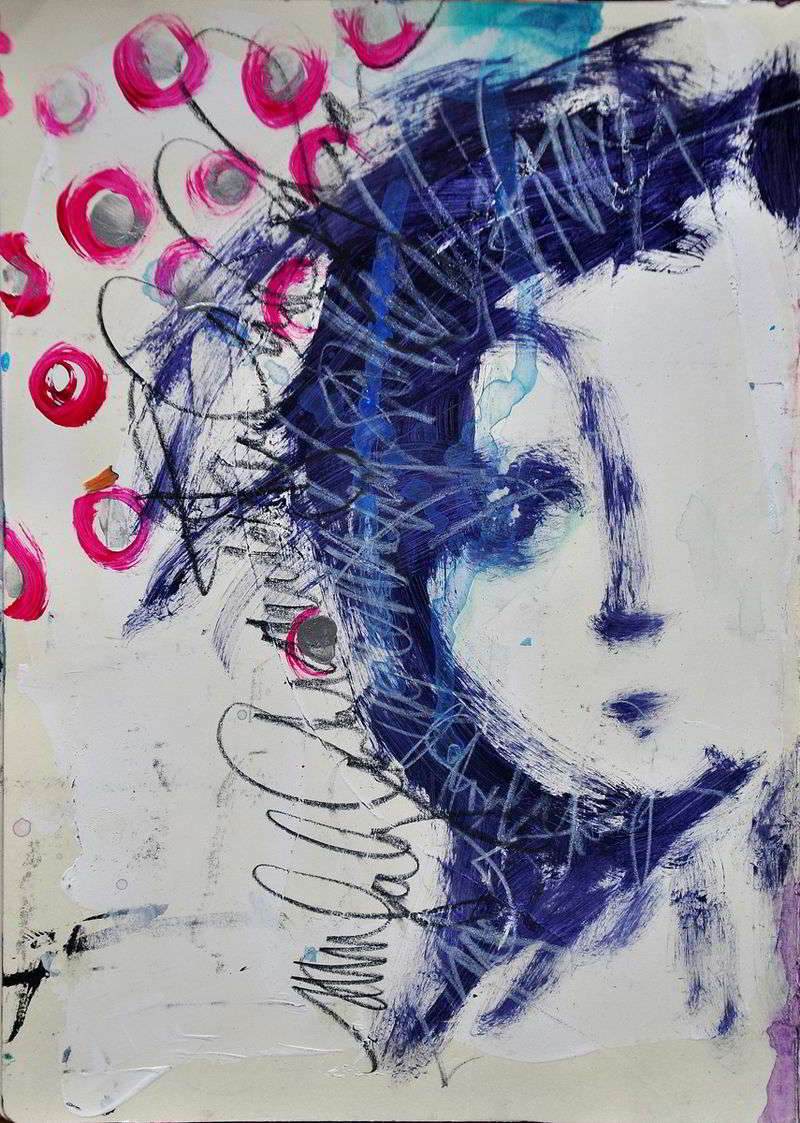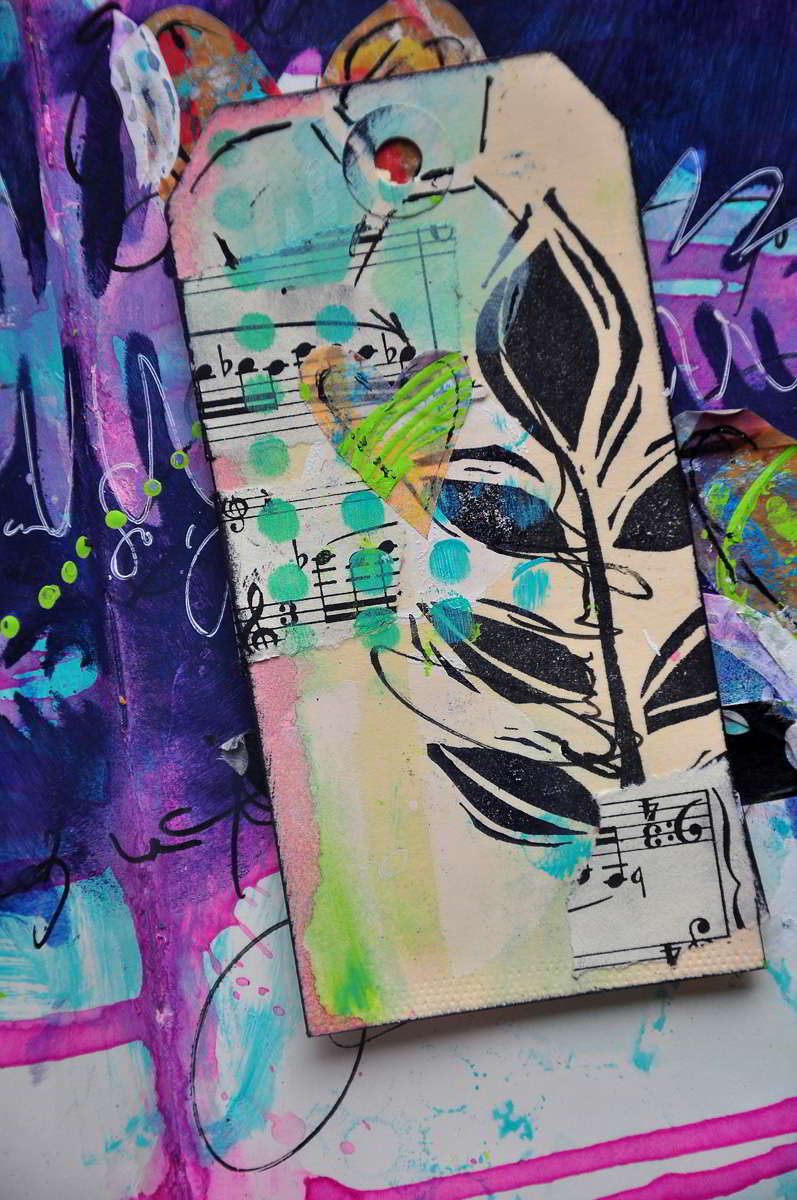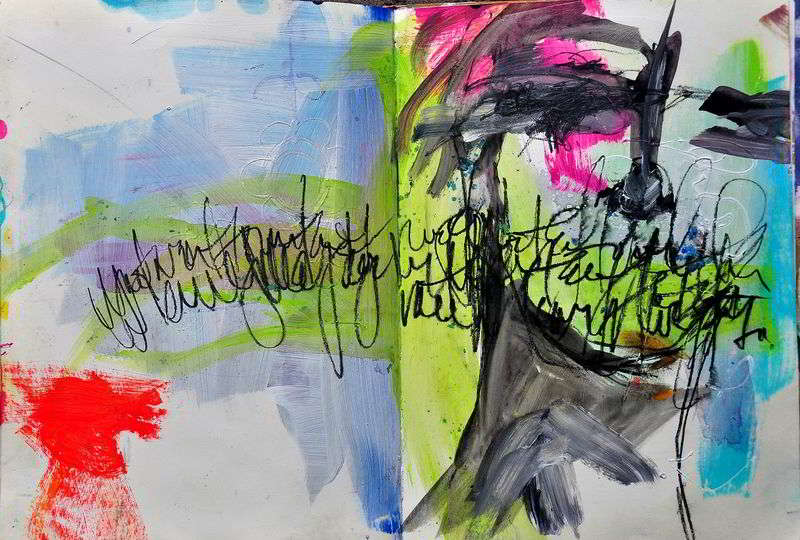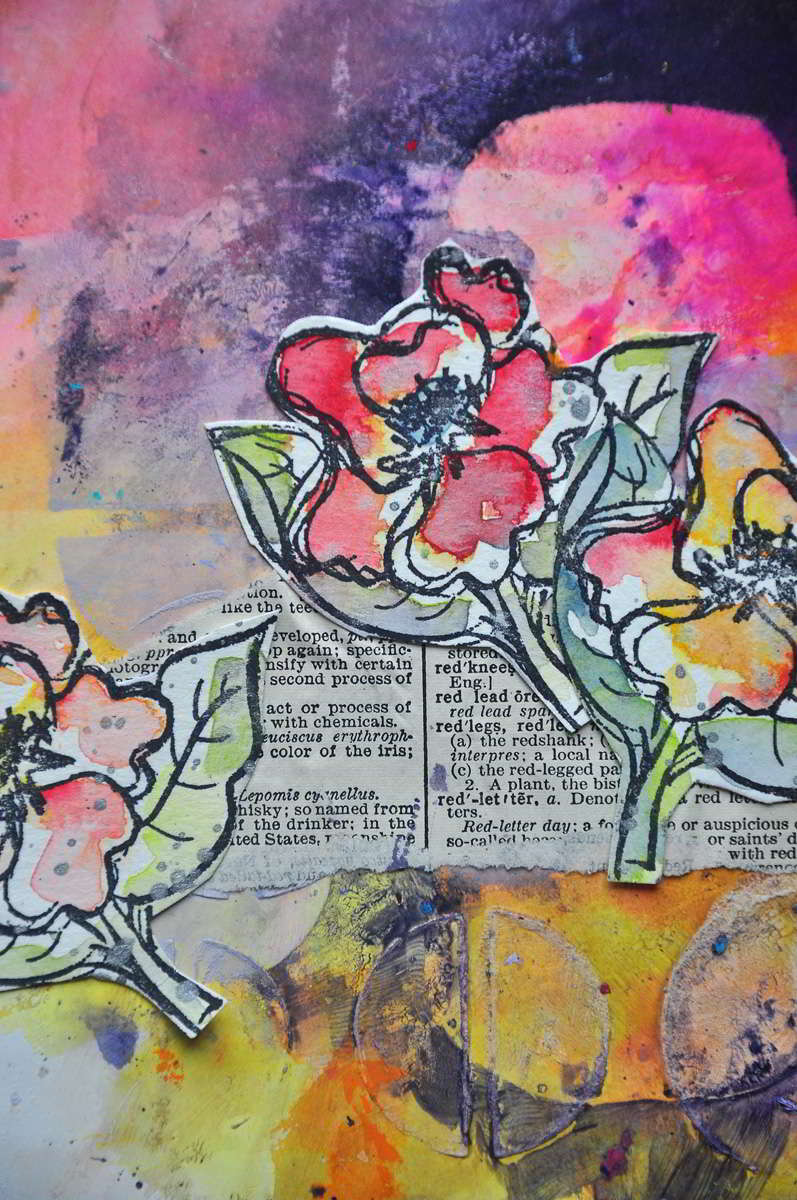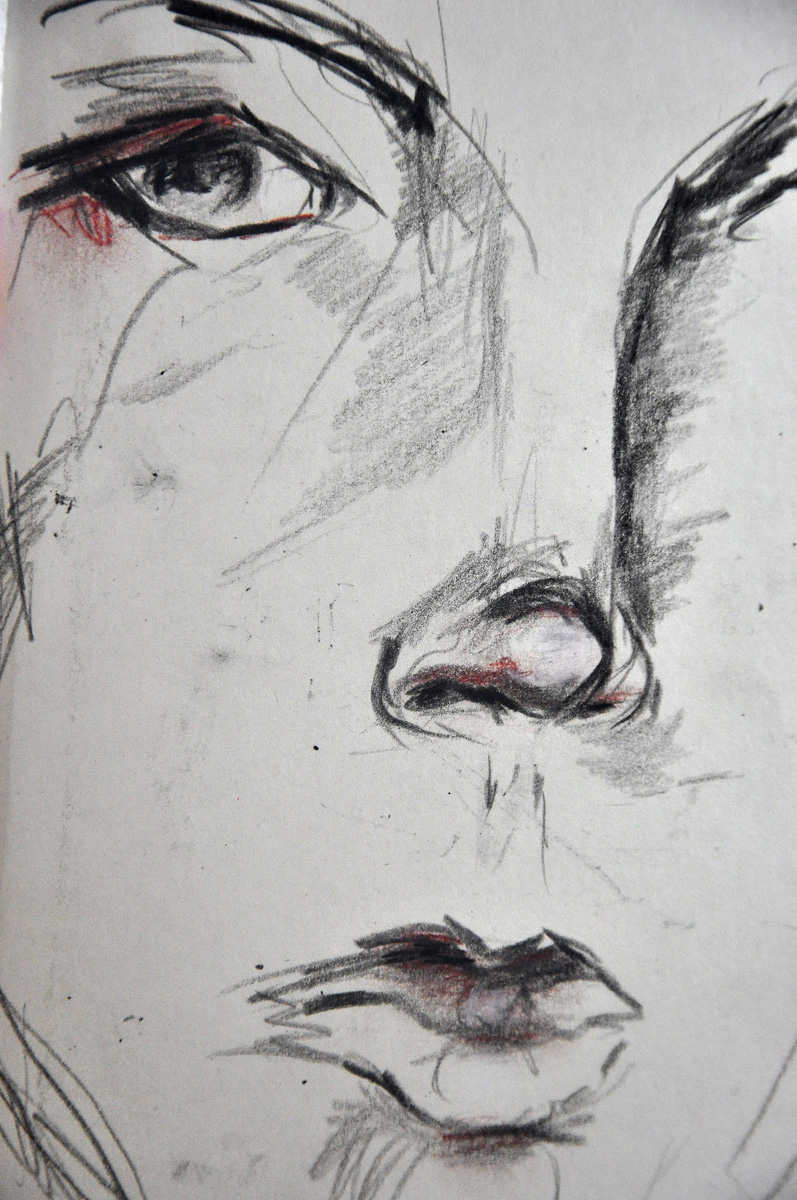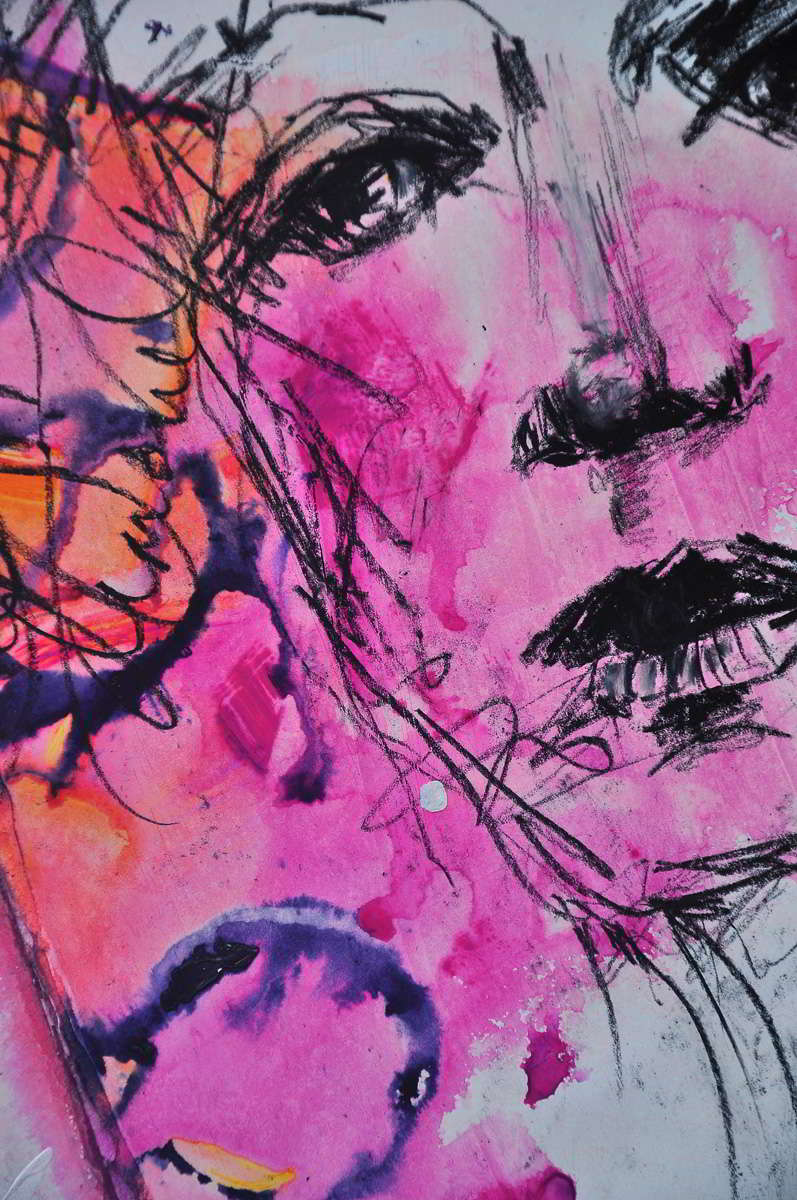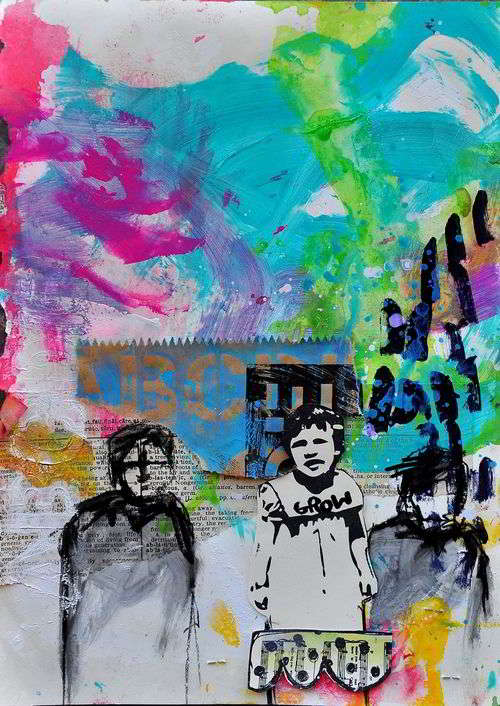 Back to Back
Dina & Dyan together
– they will each be teaching different projects and these projects have been designed just for this retreat.
The Dates have been changed and are
April 1st, 2nd, 3rd 2021
Thursday, Friday, Saturday 
This 3 day Art Journaling retreat includes all meals, all supplies and some special surprises.  Just bring you and your creative pulse.  This year we also have an accommodation or no accommodation option. (make your choice when you sign up)
Not sure what to expect? Or what you will learn? Or how much fun you will have? Let our first years alumni fill you in:
Dates:
August, 1st , 2nd and 3rd, 2021
Cost: The Early Bird Rate is $1295 (includes two nights accommodation) or $1230 (without accommodation)
This rate is based on double occupancy, there are only 10 single rooms available and it is on a first paid basis. No Single Rooms available.  We will match you up with a room mate if you are coming by yourself.  Deposits are non refundable/non transferable.
---
Deposit for retreat includes accommodation
$250 deposit (non refundable) to reserve a spot for the Back to Back Retreat. Payment Plans available for the balance. 
includes accommodation,
Pay the Balance includes Accommodation 
If you have made the deposit and need to pay your balance please click here
_____________________________________________________________________________________________________________
Deposit for Retreat without Accommodation
$250 deposit (non refundable) to reserve a spot for the Back to Back Retreat. Payment Plans available for the balance..  Deposit of $250 is non refundable but balance is transferable.
Pay the Balance  No Accommodation
Please use this paypal button if you have made the deposit and wish to pay the balance.  No accommodation
---
Payment in Full  includes Accommodation
$1295 payment in full for a spot on the Back to Back Retreat.  Deposit of $250 is non refundable but balance is transferable.

_______________________________________________________________________________________________________________
Payment in Full  NO Accommodation
$1230 payment in full for a spot on the Back to Back Retreat without accommodation.  Deposit of $250 is non refundable but balance is transferable.

---
Location
Inspirational Surroundings
This new location is located in west Delray Beach.  The NEWLY built facility is laid out in the Spanish Mission design in a large square with all rooms (bedrooms and class room) facing a lovely courtyard with draping bougainvillea and a fountain. … Inspires
, … Relax
There is an enclosed Pool and Jacuzzi just outside of the square and there is a lake with meandering pathways and benches to rest and reflect.
The bedrooms are shared (2 people) with two rooms sharing a bathroom Jack and Jill Style. The number of rooms available are less than our previous location so it will be first come first served on allocation. But, the good news is we can now offer a commuter rate for those not staying on site . . . . .
Because the resort is reserved for us and includes all supplies, two nights accommodation, all meals, snacks, beverages and a bonus goody bag, there will be no distractions, so just be prepared for a very creative and relaxing weekend.
The Small Print – Terms / FAQ
Reservation Process
Once you have reserved your spot in one of the retreats we will contact you to ensure we have all the necessary information to ensure the retreat exceeds your expectations.  Information we will require includes:
Name
Address
Phone Number
Email Address
Food Allergies
Payment Schedule Details (if only deposit paid).
Please include as much of this information as you can on the paypal invoice when making your payment.
Rate for Retreat
Rate of the retreat is $1295 with accommodation

Double Occupancy
Retreat pricing is based on double occupancy.  There are no single rooms available.

Deposit
Sorry, but deposits for Retreat reservations are non-refundable/non-transferrable.  Any additional retreat fees may be transferred to a friend.

Retreat Fees
Please be aware that Retreat Fees are unfortunately non-refundable. they (less the deposit) can however be transferred to a friend.  Get in touch with us as soon as you know you will be unable to attend so that we can make sure everything is transferred properly.

Early Arrival (the evening before / The evening after
There are no options for early arrival or next day checkout.  We will be listing hotels nearby

Payment Plans
We are flexible with the payment plan. After reserving your spot with the $250 deposit, you may make as many or as few payments in whatever amount you need as long as the balance is paid in full by January 15th

Driving Directions
Directions to the Retreat Center from I-95.
Directions to the Retreat Center from West Palm Beach Airport (PBI)
Directions to the Retreat Center from Fort Lauderdale Airport (FLL)
* If you require more specific directions, please call (561) 432-5201 or email us and we will be happy to assist.
Closest Airport
Both Palm Beach International (PBI) and Fort Lauderdale (FLL) airports are convenient for the retreat center.  PBI is only 28 miles away and FLL only 40 miles.

Presented By